Checklist for gardeners
2 minute reading



Categories


Vegetables and fruit Organic gardening Urban gardening Flowers Planters and flower beds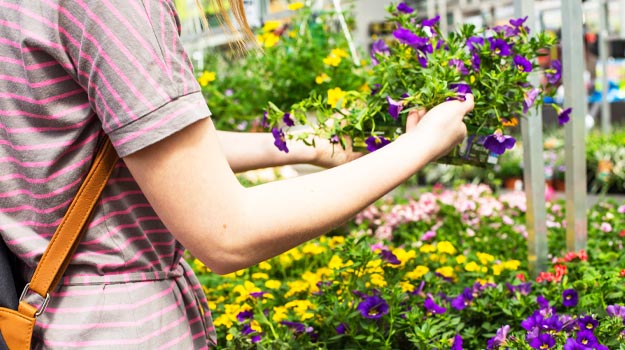 Finally, the gardening season is well underway! Planning to visit your garden center this weekend? To avoid headaches once there, here are eight tips to apply before your shopping.
1. Measure
It is important to know the surface of your vegetable garden as well as the containers you will use. It will then be easier for you to know the quantity of product that you need to obtain.
2. Make a list
After a long winter, it can be difficult to remember everything that goes into designing a garden. Walk around your property and take the time to make a list of the things you will need.
3. Assess the condition of your soil
In order to determine if you need to improve the condition of your soil with potting soil, compost or fertilizer, it is important to know its condition.
4. Read labels
You will find on the back of the labels of the plants several tips concerning maintenance, light requirements, fertilization and watering.
5. Consider mulch
In order to retain moisture and control weeds, mulch is the ideal solution.
6. Don't forget the fertilizer
Whether for your lawn, your vegetable garden or your flowerbeds, the fertilizer will provide nutritious supplements to improve the growth, yield and quality of your plants.
7. Don't be afraid to ask for advice
As the popular saying goes, "the only dumb questions are the ones that aren't asked." Your garden center staff is an excellent source of free advice!
8. Bring photos of your garden
Not sure what layout you want to create? With photos, the staff of the garden center will be able to help you more easily to carry out your project.
Other articles that may interest you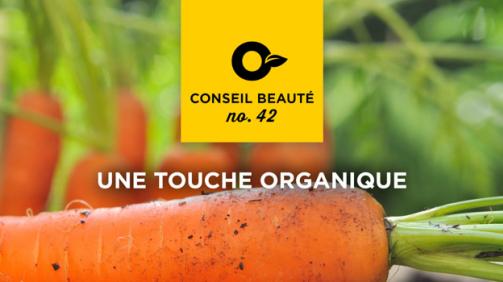 Organic gardening for beginners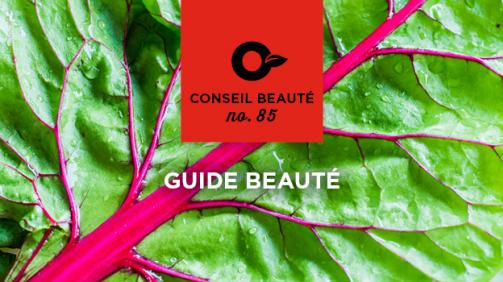 Gardening 101: How to Use Fertilizers to Grow Vegetables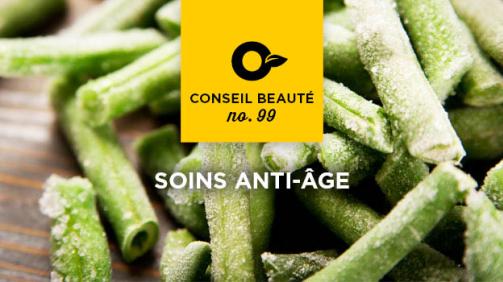 How to store your fruits and vegetables all year round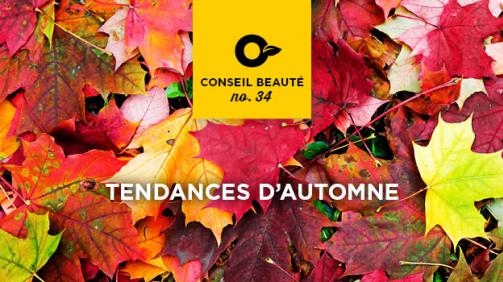 Fall gardening: to-do list
Garden with wooden crate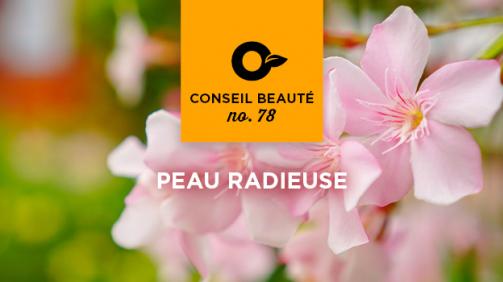 Understanding Hardiness Zones