Establishing a new lawn from seed
2 minute reading



Categories


Lawn care expert advice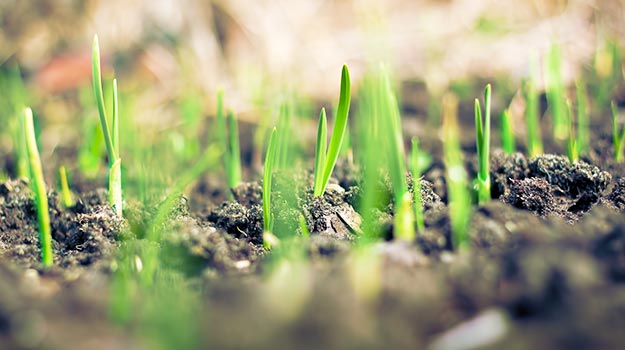 By Albert Mondorhorticulturist and biologist.
Sowing is an excellent way toplant a new lawn, easier and more economical than installing sod. Since a lawn cannot last long on a powdery filling soil that does not retain water well or on heavy and compact soil, it is therefore essential to provide it with at least 10 cm of quality soil composed of a mixture of existing soil and compost-rich lawn soil.
If the existing soil is of good quality and is free of unwanted weeds, it can be kept by amending it with a lawn compost made up of compost. Spread a 2 to 3 cm thickness of organic lawn soil over the entire surface of the soil, which corresponds approximately to a bag of soil of 25 liters per square meter. These potting soils made of compost and added with fertilizer contain all the elements necessary for the establishment of a healthy and vigorous lawn.
We should ideally incorporate the soil into the existing soil with a shovel or using a rototiller to a depth of about 10 cm. Before sowing, the surface of the soil must be raked in order to level it well and, finally, lightly compact using a metal roller filled with water specially designed for this purpose.
Then simply spread lawn seed on the ground. I particularly recommend grass seed for all conditions in order to obtain rapid and dense germination. Visible results in 7 days!
When is the best time to sow?
The best times to sow are spring, from the end of April until mid-Juneand the beginning of autumn, of the mid-September to early October. Sowing should be carried out in calm weather, broadcast or using a spreader. Half of the seed is generally spread in one direction and the other half perpendicular. The quantity of seeds to be distributed on a given surface is always prescribed on the packaging. Once the seeds have been spread, they must be cover lightly with soil by raking the soil surface with a leaf rake. Finally, although it is not absolutely necessary, you can pass the roll one last time.
Once the sowing is done, need to be watered every other day for a period of two to three weeks. At each watering, provide at least 2.5 cm of water. The sown areas must be watered with a fine rain to prevent the water from running off and carrying away the seeds. After this period, only one watering per week can then be carried out, or two in hot and dry periods.
Other articles that may interest you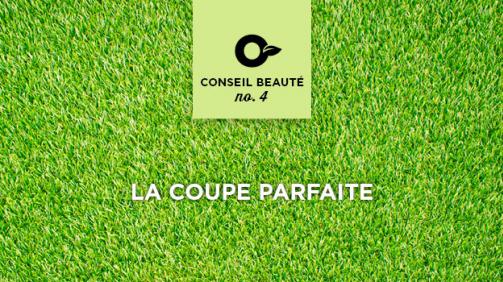 A perfect lawn!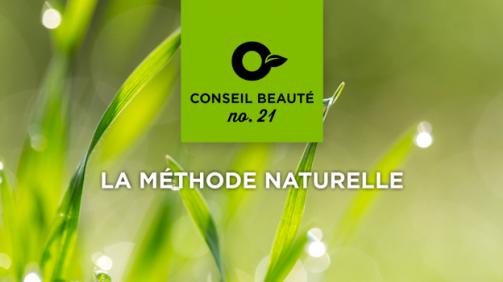 7 surprising facts about lawns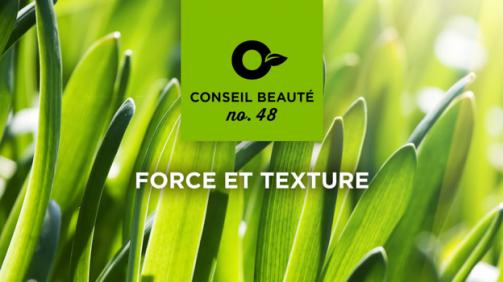 Lawn care: what is organic fertilizer?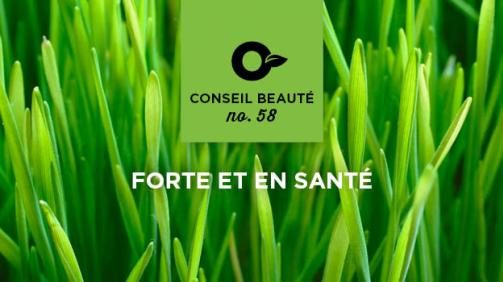 How to fix a damaged lawn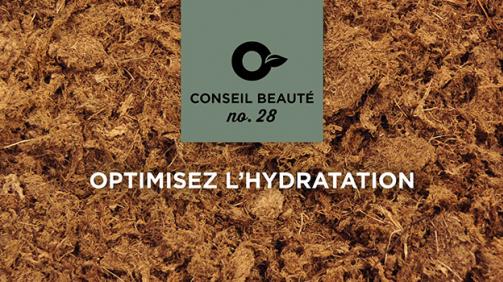 Can peat be added to the lawn?
With MYCOACTIVE, your lawn will be 89% denser. Guaranteed.