The 8 Most Popular Types of Christmas Trees in Canada
2 minute reading



Categories


Expert advice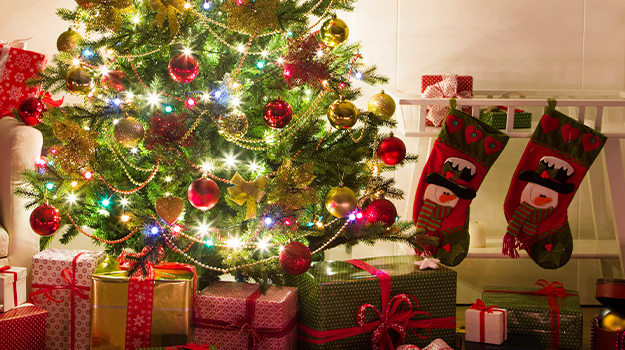 It's a beloved Canadian tradition: braving the cold December air to bring home a freshly cut Christmas tree. Artificial trees are practical, but they cannot compete with the beauty of real trees. Plus, real Christmas trees have a negative carbon footprint, and they can be recycled into mulch for the garden!
The most popular Christmas trees in Canada are part of the pine, fir or spruce family. The descriptions below should help you decide which type of Christmas tree is best for your home.
1. Scotch pine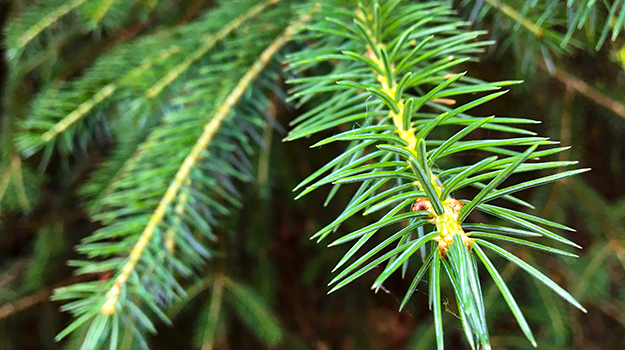 When someone talks about a Christmas tree, you probably imagine a Scottish pine (also called "Scots pine"). Tall, triangular and bright green, the Scots pine is the king of Christmas trees in Canada.
Among other things, its great popularity is due to the fact that Scots pine practically does not lose its large needles, even when dried. Also, its strong and curved branches easily support decorations. If you can't decide, this is a safe choice!
2. Balsam Fir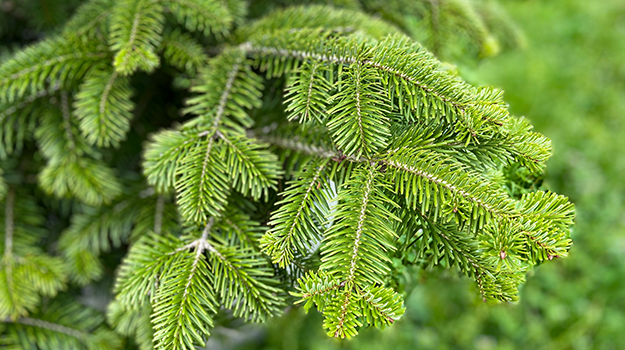 Balsam fir extends from Newfoundland to Alberta. It is the number one tree choice in Quebec, as well as the official provincial tree of New Brunswick. Although the Scottish pine is the most popular, the balsam fir is definitely the most Canadian of Christmas trees!
Its short, flat needles make its slender branches easy to decorate. However, it may be more difficult to hang larger or heavier decorations.
3. White spruce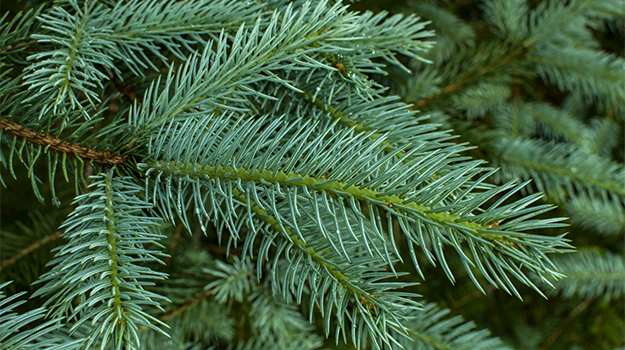 Have you ever cut down your own Christmas tree? If so, there's a good chance you've chosen a white spruce. This species is common in nurseries where you cut your own tree, especially in the north.
White spruce has thick, heavy branches, perfect for beefier decorations. When the light is good, its dark green needles take on a pretty bluish tint. On the other hand, these needles produce a strong odor when crushed, and not everyone appreciates it. We recommend smelling them well before bringing the tree home.
4. Douglas fir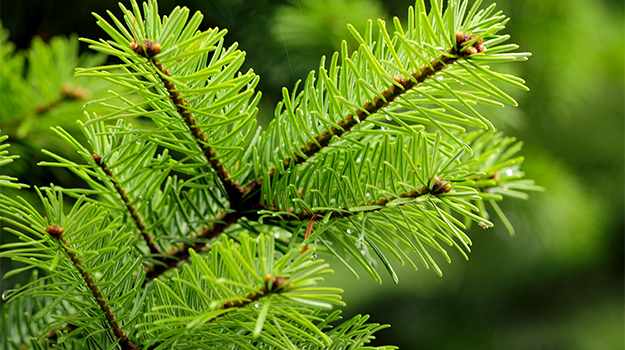 The Douglas fir is not a real fir, but rather a type of pine. Nevertheless, it is the delight of many homes during the holidays, especially in Western Canada. Dense and well-stocked, Douglas fir is an ideal choice for large open spaces.
5. Fraser Fir
Want a tree that will last a long time? Opt for the Fraser fir! It is one of the most durable Christmas tree species. In fact, they're so tough and resilient that Canadian Christmas tree growers ship them all over the world! Its pretty needles with dark green tips and the light fragrance of Fraser fir leave no one indifferent.
6. White pine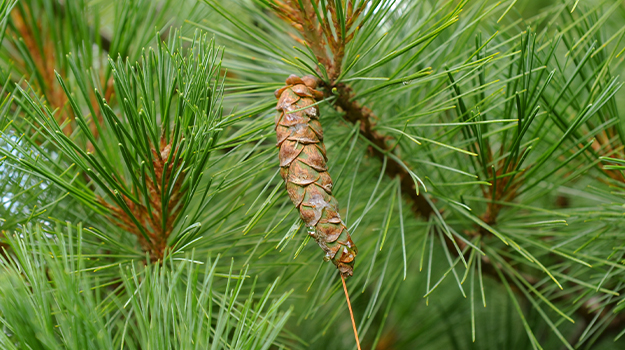 Although not as popular as the Scots pine, Ontario's provincial tree is also very easy on the eyes. Its long needles make it difficult to decorate, but they give it a soft and feathery appearance. White pine is an excellent choice for those who want a tree with a more natural look.
Plus, it smells almost nothing, making it a perfect tree for people who are sensitive to smells.
7. Noble Fir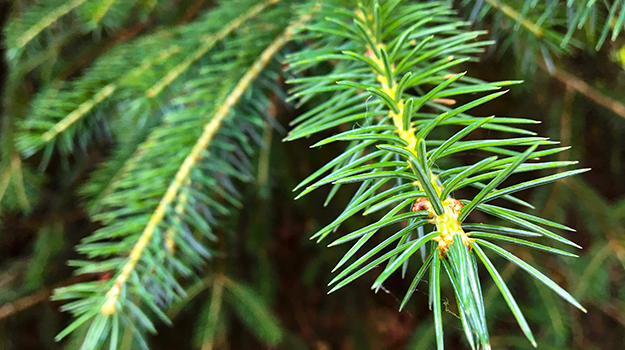 Pretty, fragrant and colorful, the noble fir is the ideal tree for making wreaths and garlands. Its branches are stiff enough to support heavy decorations, and flat enough to hang lights from. The noble tree is the most versatile of Christmas trees.
8. Blue spruce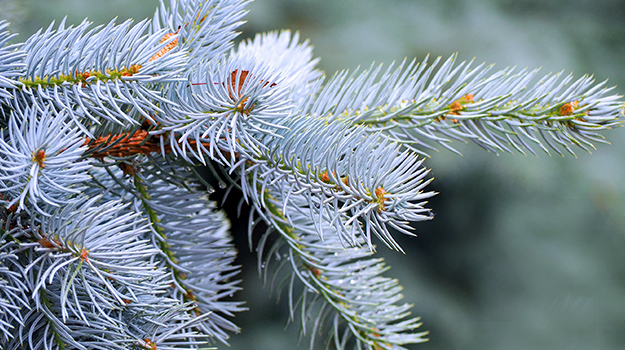 With sharp needles and a unique scent, the blue spruce is not your typical Christmas tree. No other Christmas tree has the same naturally silvery glow. Its grey-blue needles are simply magnificent under the lights of Christmas lights. If you are looking for something different, this tree is for you!