All about gardening trends 2021
3 minute reading



Categories


Urban gardening Flowers Indoor gardening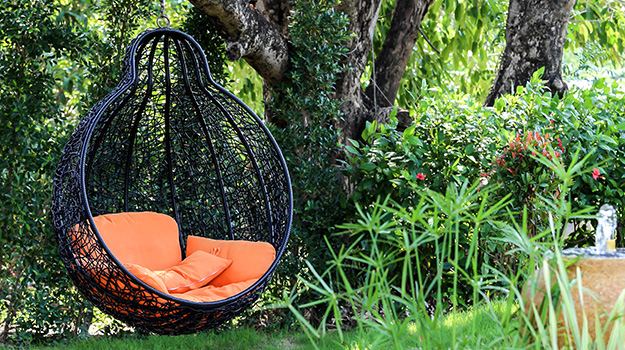 You may think it's still too early to prepare your garden for next spring. However, in order to achieve a layout that meets your expectations, a few months would not be too much to master specific gardening techniques, provide yourself with the appropriate products, or even organize your exterior or interior for this purpose. Take inspiration from these must-have 2021 trends to be on the lookout for what's to come in the coming months.
Create a relaxation area in the garden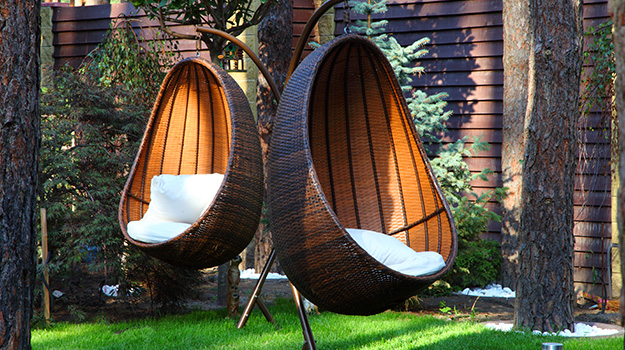 This trend revolves around plants that are soft to the touch, with soothing colors, as well as a disposition conducive to well-being and relaxation. Bamboo, eucalyptus or even Japanese maple are excellent options to consider. For the layout, favor a hanging chair and pots in pastel tones, without forgetting, of course, the outdoor fireplace.
Promote diversity and exoticism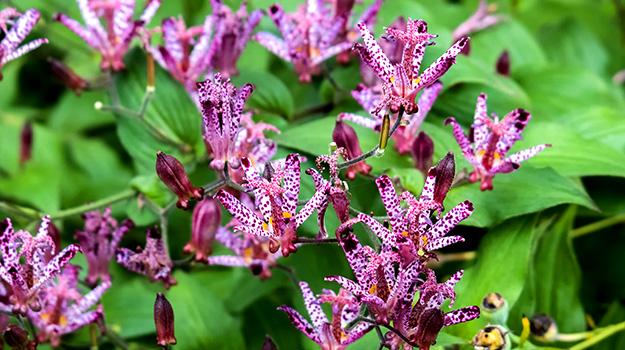 Multiculturalism is a trend that also applies in the garden. Assemble plants of different colors and origins for a beautiful green space that reflects openness to the world. Opt for a toad lily (Tricyrtis Hirta) for its original shape and bewitching fragrance, for the white pampas grass or the Havardiana agave, of South American origin, or even for the snake's beard (Ophiopogon japonicus) , of Japanese descent. Just let your imagination run wild!
Try it out slow gardening (Idle gardening)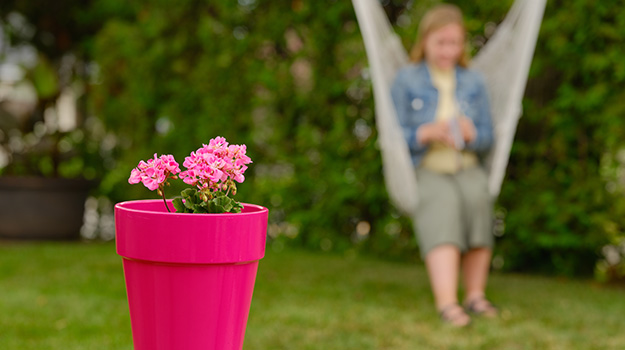 With a view to fully adopting the slow life, the new trend is to use gardening to de-stress and enjoy the present moment. No need for advanced techniques or daily attention to benefit from a beautiful green space to recharge your batteries. Easy-to-care-for plants like sanseveria or crown of thorns would be perfect for this type of garden.
Opt for a vertical garden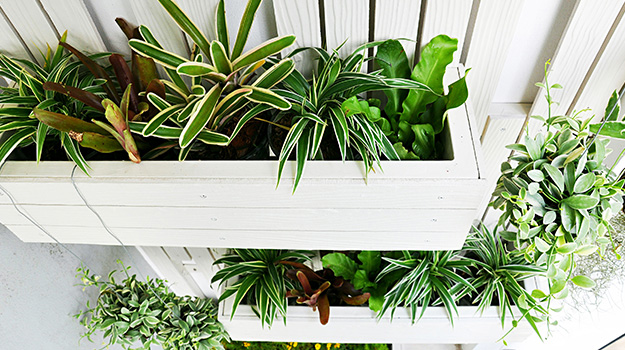 No need for a large space to benefit from the advantages of vegetation at home. Having become popular in 2020, the trend of vertical gardens or green walls is confirmed in 2021. Simply stack small pots hanging on the wall, or even grow climbing plants for a wilder look.
Enjoy an edible garden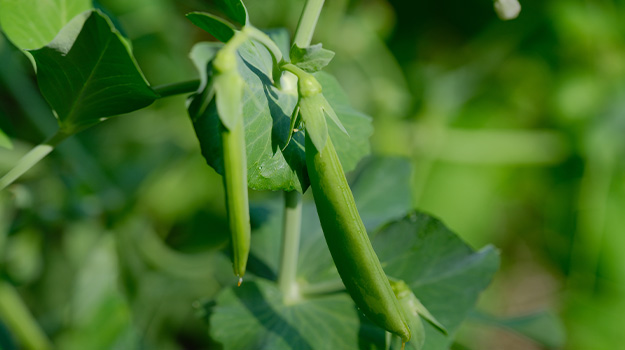 The Victory Gardens are back in force. People want to combine business with pleasure by planting small fruit shrubs, climbing plants (grapes, beans, etc.), or even a small vegetable garden on the ground. It must be said that with the pandemic, food autonomy has become an essential trend in 2020 and will undoubtedly continue in 2021. And for good reason: it allows controlled and responsible consumption, as well as a more natural and varied diet, without forgetting the economic aspect. 😉
Embracing indoor gardening in all its glory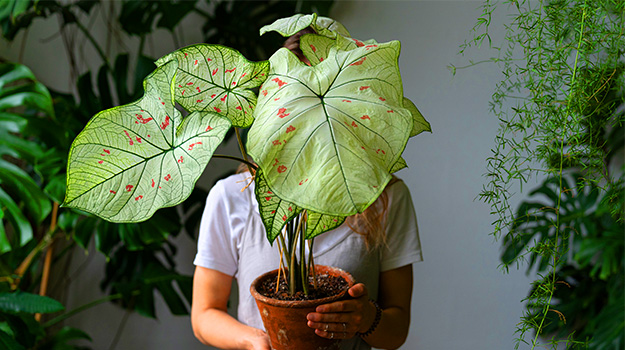 The 2021 trend is to dedicate entire rooms to gardening and to invite nature into the home. Already very popular in 2020, this trend will gain in popularity, especially with Generation Z. Young people want to get happiness from houseplants. The 2021 trend is for large plants with leaves of distinguished shapes, green dividing walls, and the perfect harmony between pastel colors and bright colors.
Equip the garden with the latest technologies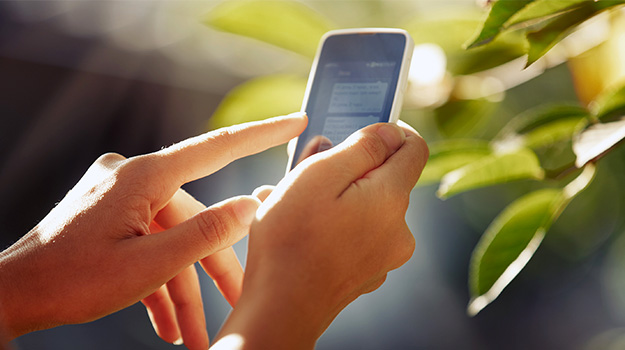 Finally, for lovers of new technologies, the connected garden is a 2021 trend. Heated lawn thanks to an underground device, dynamic and synchronized lighting, misting system, all managed by a smartphone application; this luxurious side would still have a considerable price.
It's up to you to imagine a trendy garden that suits you!